How May We Help You Today?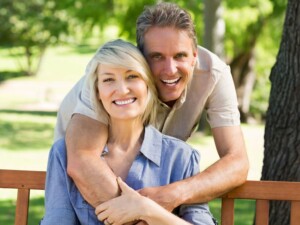 CHRISTIAN COUNSELING
Professional Christian Counseling
Our professional Christian counseling involves proven counseling techniques alongside the solid counsel of Scripture to help clients learn healthy, more effective ways of dealing with life's challenges.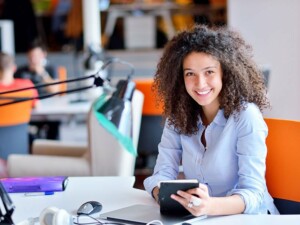 EXECUTIVE AND LIFE COACHING
Executive and Life Coaching
We provide guidance, support, and encouragement, along with effective strategies for your professional and personal life to help you achieve your personal and professional goals.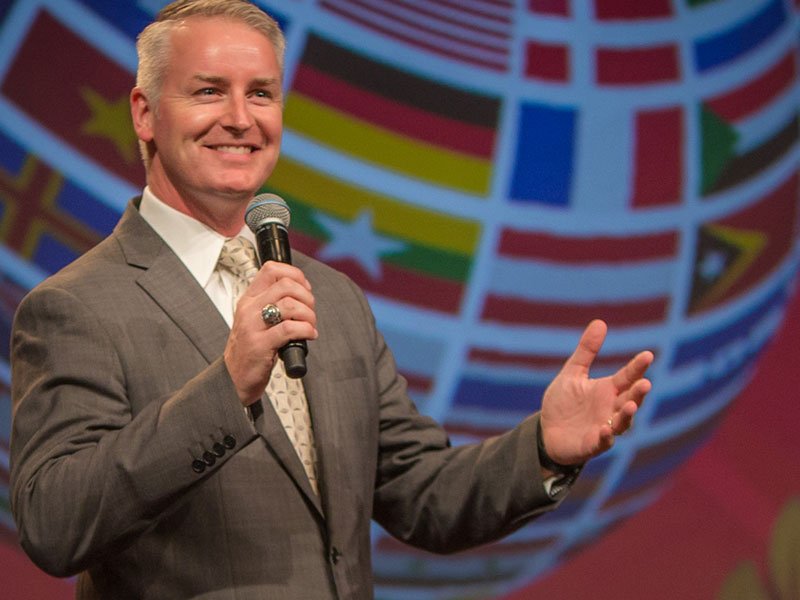 SPEAKING ENGAGEMENTS
Speaking Engagements
Broken Chains International designs and offers powerful Spirit-filled opportunities for you to grow in Christ, and we make each meeting a life-changing, enriching experience for your congregation, group, or retreat.
DONATE TODAY!
WE OPERATE BECAUSE OF THE GENEROSITY OF PEOPLE LIKE YOU. YOUR GIFT WILL HELP MEN, WOMEN AND CHILDREN LIVE FREE AND LOVE WELL.