How May We Help You Today?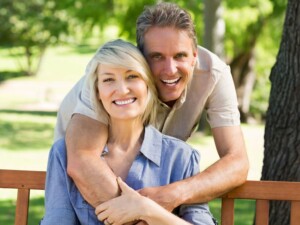 CHRISTIAN COUNSELING
Professional Christian Counseling
Our professional Christian counseling involves proven counseling techniques alongside the solid counsel of Scripture to help clients learn healthy, more effective ways of dealing with life's challenges.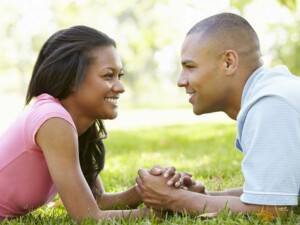 INTENSIVE COUNSELING
Intensive Counseling Programs
Our Safe Place Intensive programs are tailored to your specific needs for either two or three full days of interactive, uninterrupted time with our professionally trained Christian counselors.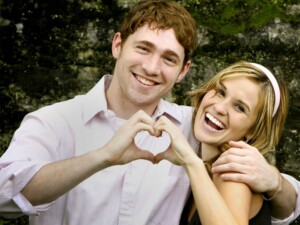 PREMARITAL COUNSELING
Premarital Christian Counseling
Starting with the SYMBIS assessment, each couple has 8-16 follow up sessions with a trained counselor in order to discuss relational matters determined by the assessment.
DONATE TODAY!
WE OPERATE BECAUSE OF THE GENEROSITY OF PEOPLE LIKE YOU. YOUR GIFT WILL HELP MEN, WOMEN AND CHILDREN LIVE FREE AND LOVE WELL.