INTENSIVE COUNSELING PROGRAMS
At the heart of what we do is our Safe Place Two & Three-Day Intensive counseling programs. Our Safe Place Intensive programs are tailored to your specific needs for either two or three full days of interactive, uninterrupted time with our professionally trained Christian counselors.
WHAT TO EXPECT
Our Intensive Programs are designed primarily for individuals and couples who need a fresh start or who are struggling in their individual lives, marriages, or ministries.
With couples, we most commonly hear, "I'm exhausted with trying to make it work and I'm ready to give up."  If you are fighting for your marriage, don't give up hope.  Since our founding, we have served thousands of couples in crisis and want to assure you that you are not alone. Through our Intensive Counseling and Life Coaching Programs, we are seeing more and more individuals and couples find healing, and consequently, restore the joy, passion and purpose in their lives, marriages, relationships, and work.
SIGNS OF A CRISIS
HOW TO KNOW WHEN YOU AS A COUPLE ARE IN NEED OF HELP
Difficulty communicating well, especially when you disagree.
Avoidance/Withdrawal-one or both partners.
Invalidation – when one talks negatively about the beliefs, feelings, thoughts, looks, etc. of the other partner.
Negative Interpretations – when one partner believes the other partner is constantly behaving/speaking in a more negative way than is actually the case.
Escalation – when in a discussion, one or both partners begin to escalate the conversation to hostile levels.
Not handling disagreements as a team.
Unrealistic beliefs about marriage.
Difference in beliefs about important issues.
A low level of commitment to one another (infidelity, no long-term goals, etc.).
Not practicing faith/spirituality together.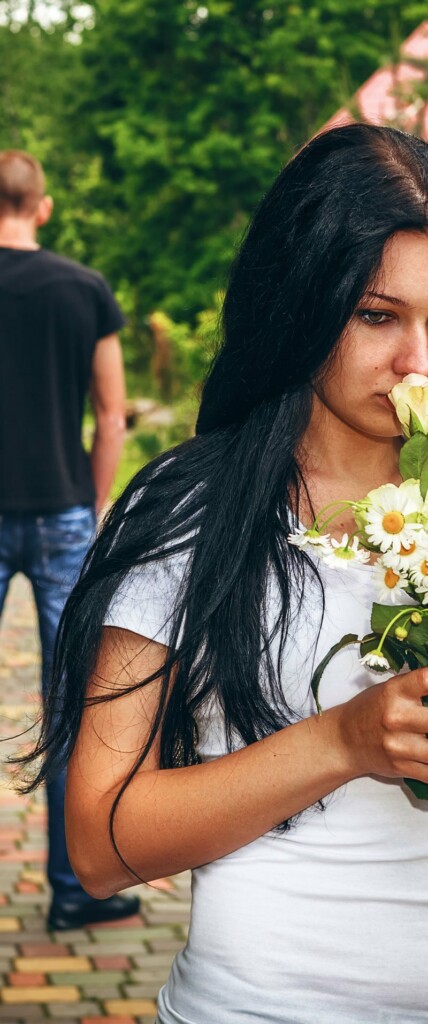 READY FOR HEALING AND RESTORATION?
WHY IS INTENSIVE COUNSELING SO EFFECTIVE?
Intensives aren't confined to the time restraints of brief weekly counseling sessions.

You are away from daily distractions for the duration of your experience.

You work with trained certified Christian counselors.

An Intensive is a multi-day, focused, counseling/coaching experience.

Our counselors are passionate about helping you identify core issues and uncover hidden obstacles, to provide the breakthrough you need.

You acquire new understanding and skills to help make your life or marriage successful.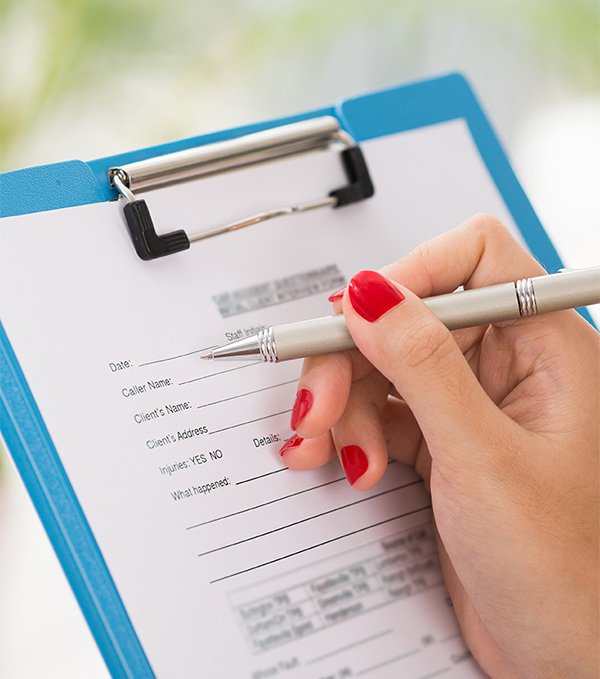 NEW TO BCI?
HERE ARE A FEW THINGS THAT WILL HELP YOU ON YOUR FIRST VISIT
If you are a new client, please complete the new client intake form and bring it with you to your first appointment or scan and email it before you come in.
If you would like BCI to coordinate your counseling with any other professionals (such as a psychiatrist, other medical professional or pastor) please request a release of information form for each professional.
WONDERING IF YOUR LIFE OR MARRIAGE IS TOO CONFLICTED TO BE RESTORED THROUGH OUR SAFE PLACE INTENSIVES?
99% of the individuals and couples who've attended our intensives would recommend them to others.
READY TO SCHEDULE YOUR FREE CONSULTATION?