VIDEO AND PHONE COUNSELING
Broken Chains International also offers video and phone counseling and coaching to clients ages 18 and older and can cover all mental health issues normally dealt with through traditional face-to-face Christian counseling.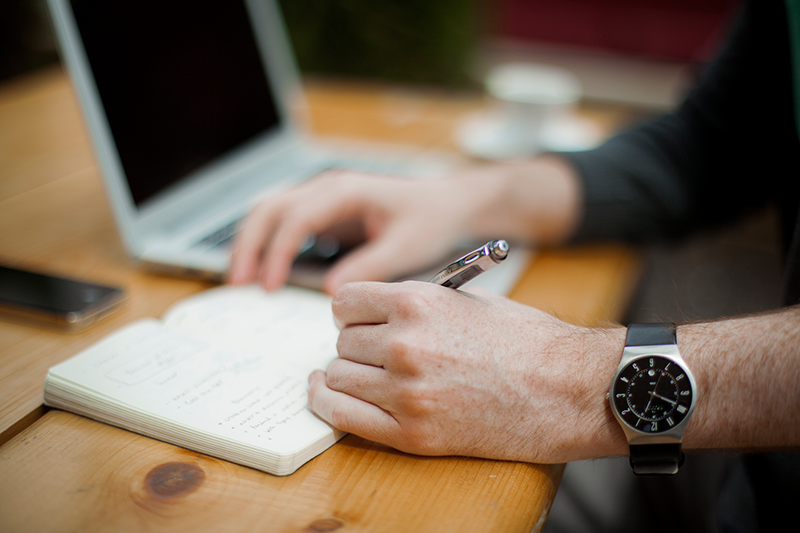 TECHNICAL INFORMATION
WHAT YOU NEED TO KNOW TO GET STARTED
Our video counseling program is provided via GoToMeeting™.
GoToMeeting™ is a free program that allows you to video or telephone conference via your computer.
Your counselor will provide you with a personal link for your session.
ARE YOU READY TO LIVE FREE AND LOVE WELL?