PROFESSIONAL CHRISTIAN COUNSELING
BCI's mission is to provide Christian counseling to help people worldwide live free and love well. We use proven counseling techniques alongside the solid counsel of Scripture to help clients learn healthy, more effective ways of dealing with life's challenges.
WHAT TO EXPECT
For people who have never been to counseling, the process can sometimes feel a bit overwhelming.  At Broken Chains International, we strive to provide each client with a comfortable, relaxed environment where they can feel encouraged to speak freely.  The initial visit will help establish the counseling relationship. This includes getting to know one another and gaining a clear understanding of the goals for the counseling process. For adolescents, BCI requires a phone or in office session with the client's parents or guardians prior to meeting with the client in order to gather relevant clinical and family history.
And rest assured, confidentiality is a hallmark in the counseling relationship. It allows clients a safe place to work through their unique problems in an environment of unconditional acceptance. BCI understands that this is especially powerful for ministry clients who often feel alone in times of distress due to the nature of their leadership positions.
WHO CAN WE HELP?
WE SPECIALIZE IN HELPING COUPLES, ADULTS, TEENS AND CHILDREN.
EMOTIONAL
Anxiety, Fear, Depression, Anger.
RELATIONAL
Partner, Family, Parenting, Employer/Employee.
SITUATIONAL
Health, Occupational, Financial, Role or Age Changes.
WE ALSO HELP WITH
Depression/Mood, Divorce/Remarriage, Grief/Loss, Anxiety, Eating Disorders, Sexual Difficulties, Sleep Problems, Physical/Emotional Abuse, Relationship Problems/Codependency, Sexual Abuse, Infertility/Adoption, Stress & Burnout, Financial Issues, Men's Issues, Spiritual Problems.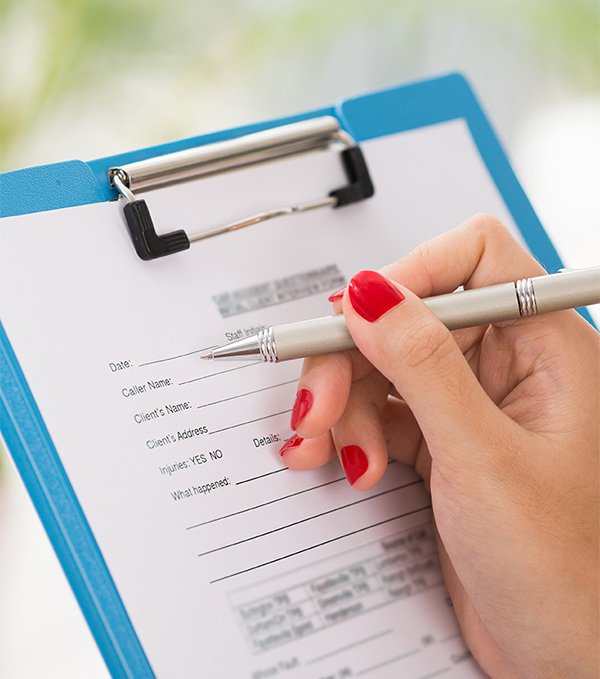 NEW TO BCI?
HERE ARE A FEW THINGS THAT WILL HELP YOU ON YOUR FIRST VISIT
If you are a new client, please complete the new client intake form and bring it with you to your first appointment or scan and email it before you come in.
If you would like BCI to coordinate your counseling with any other professionals (such as a psychiatrist, other medical professional or pastor) please request a release of information form for each professional.
ARE YOU READY TO LIVE FREE AND LOVE WELL?